Webinars On Demand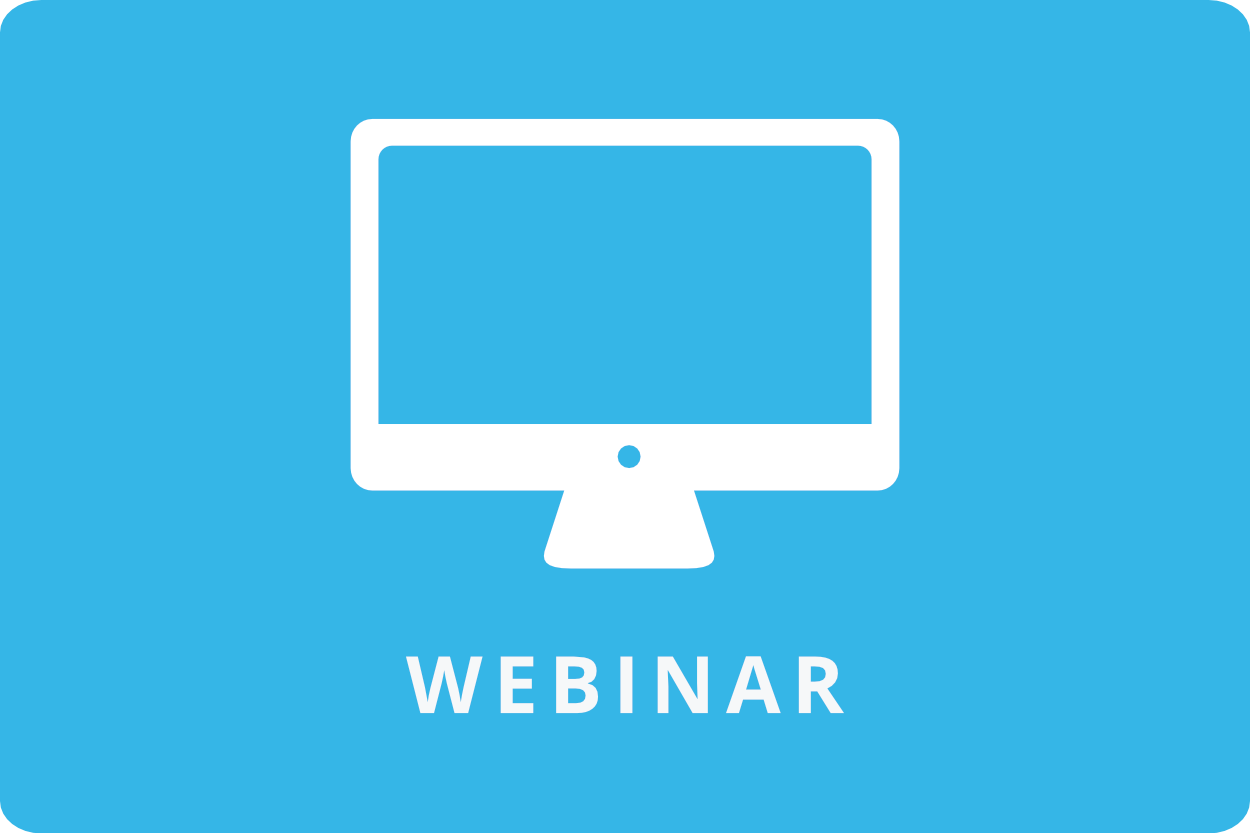 If you missed a live training event, or if you just want a refresher, you can download or stream our previous webinars. Our free content is a modern and versatile training solution, that allows you to learn your technology at your own pace and do it when and wherever you want.
If you're an educator, please download and take advantage of our supplemental resource materials. They reinforce concepts discussed during the webinar. Use them to generate ideas for the classroom and add to your growing list of resources.
Scroll through the page to see a list of archived webinars. After selecting a webinar, you'll find links for recordings and other items. Select the MP3 to stream audio of the webinar. Select the MP4 to watch the recorded webinar. Select the resource link to download supplemental material, which is available in Word or PDF format.
If you'd like to stay up to date with upcoming webinars join our mailing list. And don't forget to check out our monthly training schedule for other events to help you advance your skills.