Empowering Independence with Technology
Freedom Scientific is the largest worldwide manufacturer of assistive technology products for blind and low vision individuals. Freedom Scientific is the only company with a complete line of products for those with vision impairments. All our products are tested and guaranteed to work together. For over 20 years, we have helped people in over 70 countries using 24 languages achieve their professional and personal goals.
A Global Mission
At Freedom Scientific, we strive to develop the best technological solutions for our blind and low vision customers. As a result, we have close relationships with our valued customers; in fact, many user suggestions have been incorporated into our product development.
Please email us at Info@FreedomScientific.com.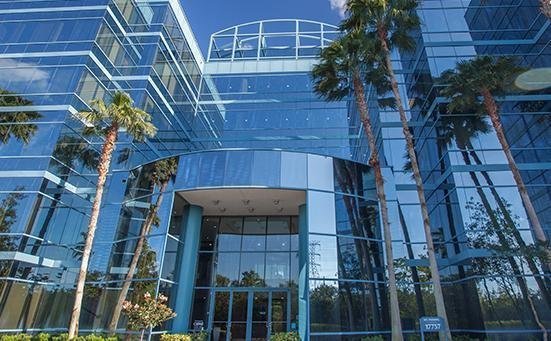 Leadership
Tom Tiernan, President and CEO of Vispero™. Tom is a successful leader with extensive experience in the high tech sector. Tom joined Vispero™ from Guardian Analytics where he most recently served as President, CEO & Director. Over the course of his career, Tom has led several global technology businesses. Tom received his Bachelors of Science in Electrical Engineering from California State Polytechnic University, and his Masters of Science in Computer Engineering from Santa Clara University. His energy, global professional experience, and passion for the industry will lead Vispero as we continue to grow.
Corporate Headquarters
17757 US Highway 19 N Suite 560
Clearwater, FL 33764
United States
Phone: 1-800-444-4443
Local: 727-803-8000
European Headquarters
Pesetastraat 5a, 2991 XT
Barendrecht
The Netherlands
Phone: +31 88 67 83 444
Fax: +31 88 67 83 400