Upcoming Webinars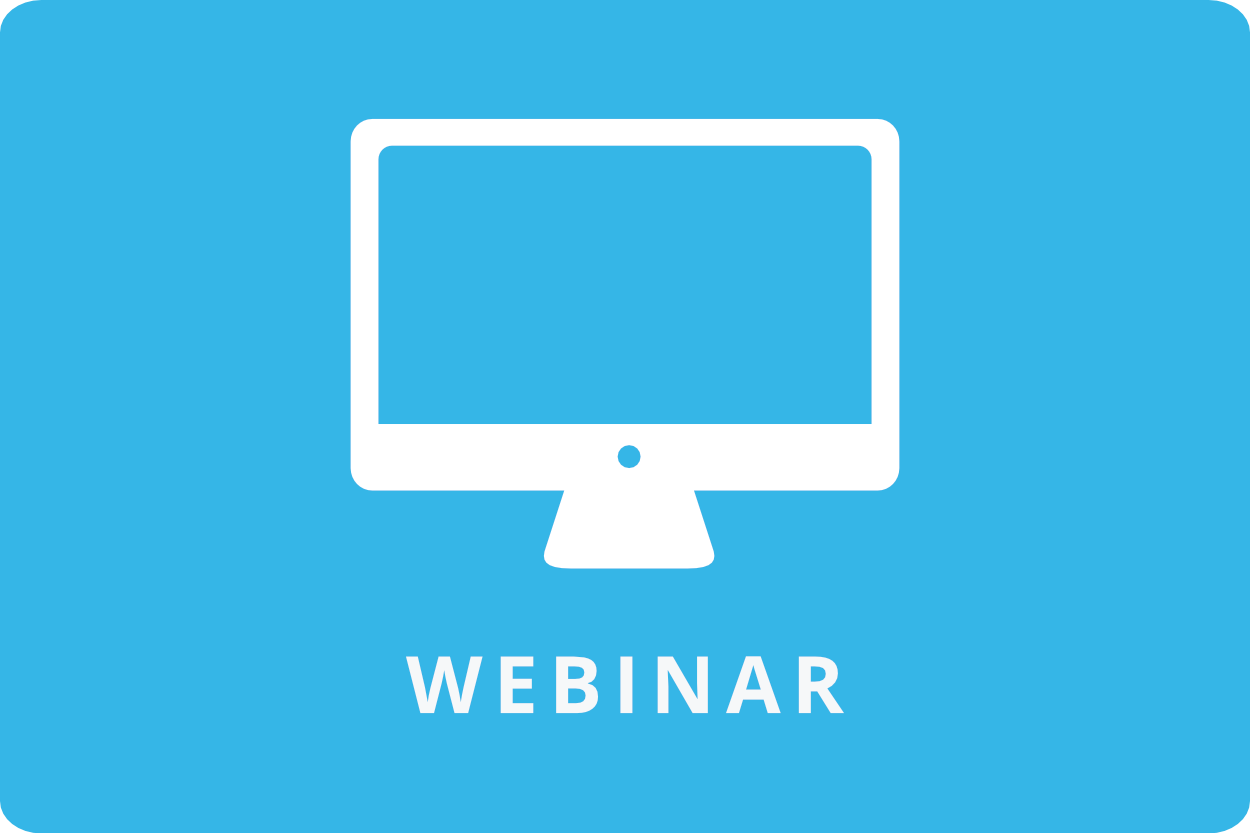 The Freedom Scientific Training department conducts training events every month. We'll teach you the basics of our products and even show you a few tricks to try with Fusion, JAWS, and ZoomText. Webinars are normally held on the third Thursday of the month at noon Eastern time.

Check out the schedule below and sign up for a future lesson. And don't forget our archives where you can listen to past training events and download reference material to further your learning.
Join our mailing list to stay up-to-date on webinars and other training events.
Don't forget to check out our monthly training schedule for other events to help you advance your skills.